11/01/2018
Do You Need Insoles?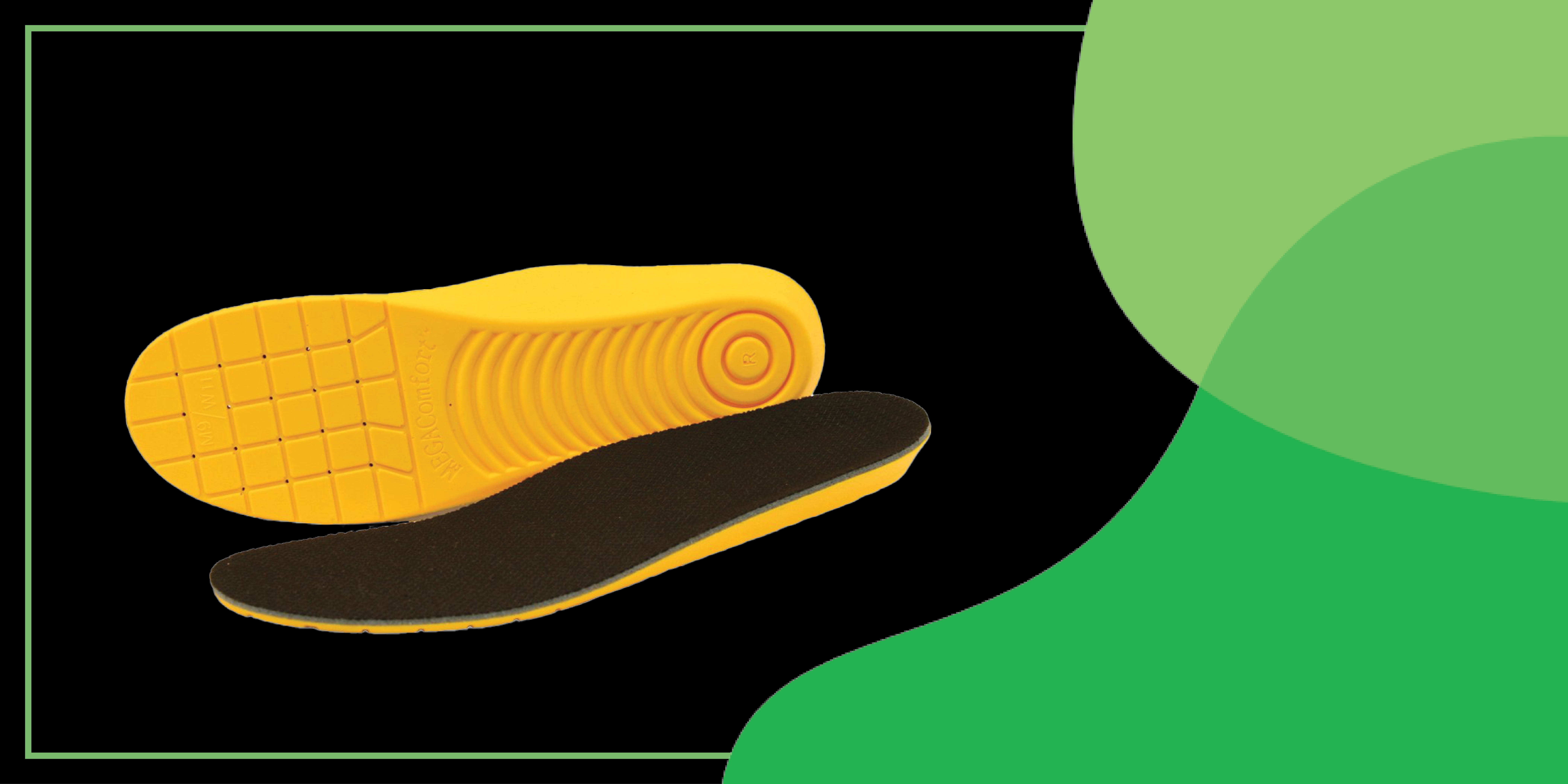 Ah, feet. Theyre pretty important to our everyday lives. Besides being the two things that you are constantly walking and standing on, they are also home to all those little piggies your parents used to sing about. So, you need to take care of them! Many industries require a lot of time on your feet. This can cause strains and pains that can cause your brain to drain. Lucky for you, theres one little trick that could just save your Soul your inner soul... were talking about an INSOLE.
You Might Need An Insole If
Running
For many people, running is the most common form of foot aches. You are constantly slamming your foot down, and that shock can trickle up your legs leading to shin splints or pressures on your feet. If you find the arches of your feet feeling strained, or your shins are hurting, this may be your feet begging for some fancy new insoles in your shoes.
Standing
Standing all day is one of the leading causes of Plantar Fasciitis. No, this isnt a spell from Harry Potter, but wed imagine even the Boy Who Lived suffers from foot pain and needs insoles. Plantar Fasciitis is basically a sharp stabbing pain to the soft part of your foot and around your heel. Insoles can help you relieve the stress and pressure of everyday life, sort of like a foot psychiatrist!
Walking Technique
Everyone is unique, and thats great! Some people just walk better than others. If you find that when you walk your feet tend to roll either outward or inward, you will find that this could lead to instability and severe foot pain. If your foot rolls inward that is called over-pronation and the opposite is supination. These two terms affect many people and, lucky for you, its fairly easy to fix with the appropriate insole!
What Kind of Insole Should I Get?
Now thats the fun part of getting insoles, everyone is unique and has their own foot shape. There is no one answer to this question because you can get insoles for a plethora of reasons. You can get insoles that are designed to keep your feet comfortable, add relief, increase protection, and there are even different insoles for what type of shoe you are wearing.Think insoles may be the answer to your foot problems? Seek professional help because getting an insole that does not fit your foot could cause even more trauma. On the bright side, insoles fit in ALL of our amazing slip resistant shoes! On that note, SR Max®offers two amazing styles of Insoles, lets talk about them:
PAM
PAM: Personal Anti-fatigue Mat. This unique style of insole is one that we think will help you perform your job to your greatest potential. This dual Layer, 100% memory foam insole offers maximum shock absorption to help relieve pressure on your feet. The memory foam technology incorporated in this insole compresses for safe clearance in steel toe footwear.
THOTIC
Megacomfort is the first word we use to describe this insole. It offers 3 in 1 comfort orthotic technology to help alleviate those strains you feel on your feet during work. If you have particularly poor arch support, this insole will help you out immensely, which comes with two additional orthotic arch supports allowing you to customize the fit directly to you. You can check out our two insole products here, and enjoy the start of your new (foot pain-free) life!
Categories: Shoe 101, Q & A | Authored by: SR Max | Posted: 11/01/2018